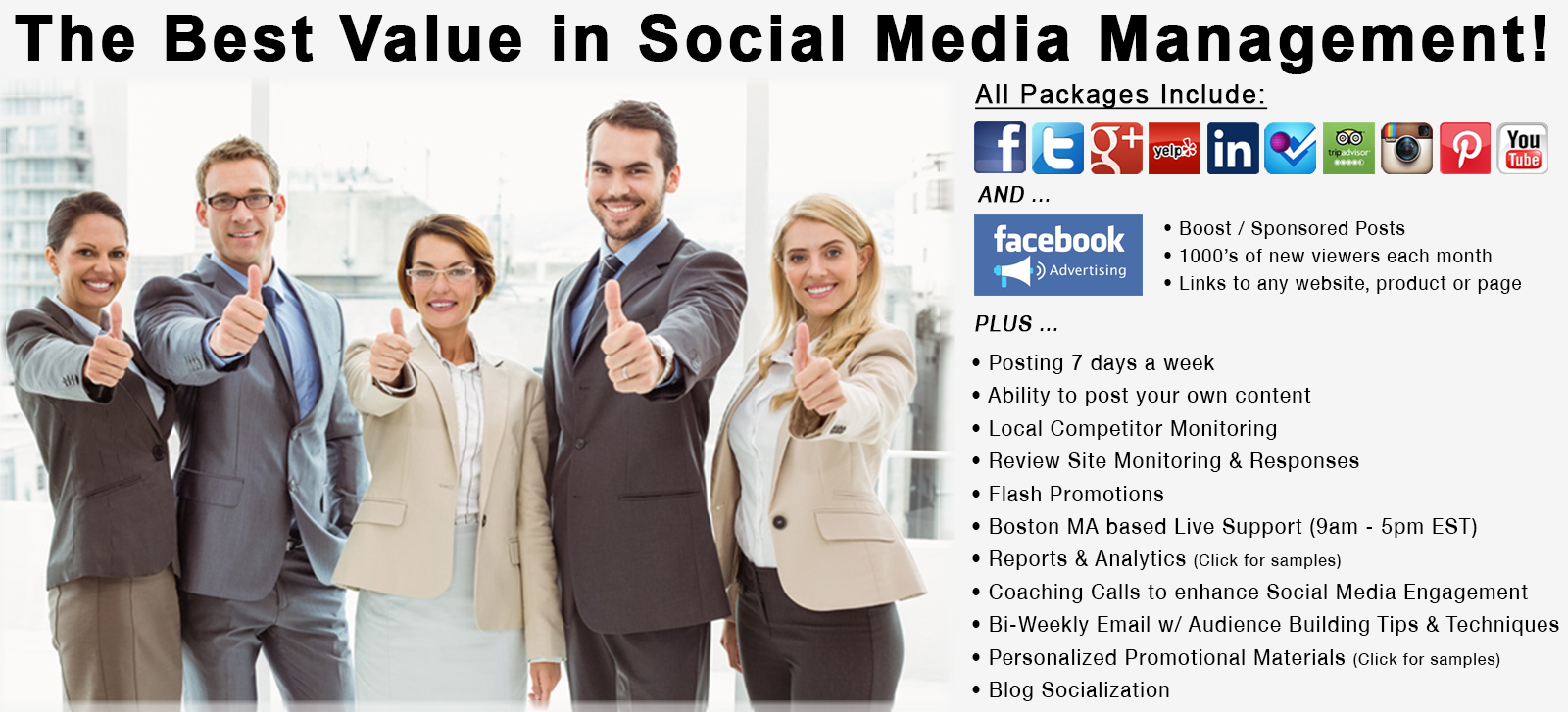 Everything listed above, which comprises a complete Social Media Package and presence, will range from $300 - $450 per month determined by the length of the contract. Each package has a one-time set up fee ranging from $500 - $649 per client.
To see competitive pricing click here
Clients all pay using a major credit or debit card, for the initial payment and each recurring payment. All Credit card processing fees are paid by the Company. Reps collect the initial payment, but are NOT required to collect recurring payment, after the initial sale.
BEFORE YOU GET STARTED, ASK YOURSELF A FEW QUESTIONS TO DETERMINE IF YOU ARE THE RIGHT PERSON FOR THIS OPPORTUNITY ...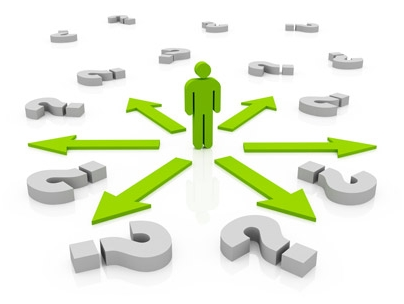 Do you see the huge market potential of bringing social media management to small businesses?
Are you interested in being at the forefront of a huge market trend?
Are you serious about being in business for yourself ... "but not by yourself"?
Are you willing to follow a proven success plan, without alteration?
Are you "coach-able and train-able" to new ideas and ways to achieve success?
Are you a "Self-Starter" willing to get up every morning and do what is necessary to build your business, without immediate supervision, instruction or micro-management?
Are you currently selling a product or service to small businesses? (advertising, payroll, merchant service, etc.) [if not that is o.k. too... but if you are, it's an advantage]
Are you willing to put in a consistent effort each week, without letting "life" get in the way?